Company history
I prodotti Biopek nascono sulle assolate colline siciliane dalla secolare esperienza dei pastori e nel rispetto assoluto delle tradizioni contadine. Il latte della pecora della Valle del Belice - alimentata al pascolo naturale della macchia mediterranea - particolarmente carico di enzimi e flora batterica - è sapientemente trasformato in formaggi ricchi di sapore, profumo e ....... sole. Il " frutto " (tale è il nome attribuitogli dal pastore) è ulteriormente oggetto di cure esperte e così portato alla giusta maturazione nel salubre ambiente delle colline siciliane.
Translate
---
Headquarters
Viale Empedocle, 11, Nuova Gibellina, Gibellina TP, Italia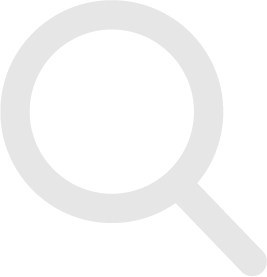 No applications found
Here you will find the list of your applications. Check the opportunities tab to view the available sourcing requests and proceed with your first application.